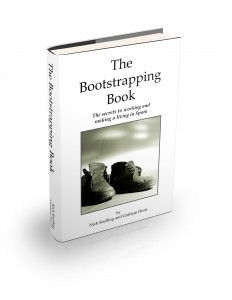 I met Graham Hunt at a seminar last October/November and, having stayed in touch with him, I know he produces content (video, blog posts, websites) as if it's going out of fashion!
Graham lives in Spain with his family and has recently collaborated on a new resource called The Secrets to Working and Making a Living in Spain. While there is a small focus on Spain in particular, the majority of the content can be applied to anywhere in the world. If your dream is to be location independent then this book will help you get there.
I sat down with Graham for a chat and recorded it to share with you:
Audio clip: Adobe Flash Player (version 9 or above) is required to play this audio clip. Download the latest version here. You also need to have JavaScript enabled in your browser.
You can follow Graham on Twitter where he is @Grahunt or visit the new blog set up to accompany the book at Work in Spain
I'd love to hear your response to the interview and the topics we covered (and I know Graham would too) so feel free to add your comments below.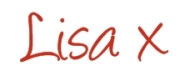 P.S. You can also download the audio by right clicking here and "save link as" or "save as"