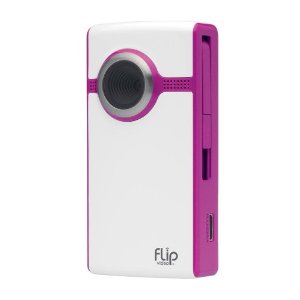 When Will I Make Online Videos?
When Will I Make Online Videos?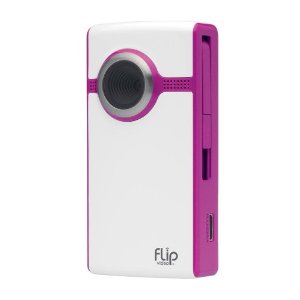 Today's question was asked by Graham Hunt and he was actually being a little facetious when he asked "When are you going to start doing video, Lisa?"
I've been creating and using video online for years because it's a fantastic way to get high quality backlinks and targeted traffic, as well as create tutorials that explain things much better than I can in writing.
What Graham really meant was "When are you going to start doing on-screen video?" i.e. where I speak to the camera.
Again, I have created some on-screen videos for one of my niches where it has worked well but I don't like being on camera and avoid it as much as possible.
It's ok for men but we women are vain creatures and whenever I think about making an on-screen video there's always something not quite right – my hair's a mess, I have a spot on my chin, I'm looking particularly bloaty! 😉
I know you don't care about these things, but I'm still not confident on camera and prefer to be a voice in the background using screencapture video to show how to use tools and software, or explaining something with Powerpoint.
Like I said, video has been a big part of my online business strategy for years and I hope you are using it in some form or another. Youtube is the second largest search engine online after Google and there are over 2 billion views every day. I have yet to find a business that couldn't use video in some way to boost traffic and/or their profile online.
Graham Hunt actually created a series of 100 great quality videos about moving to Spain – imagine the impact the sheer volume alone will have for his business, let alone the fact that they each gave valuable information. Could you do that in your own business?
If not 100, then why not start with one?